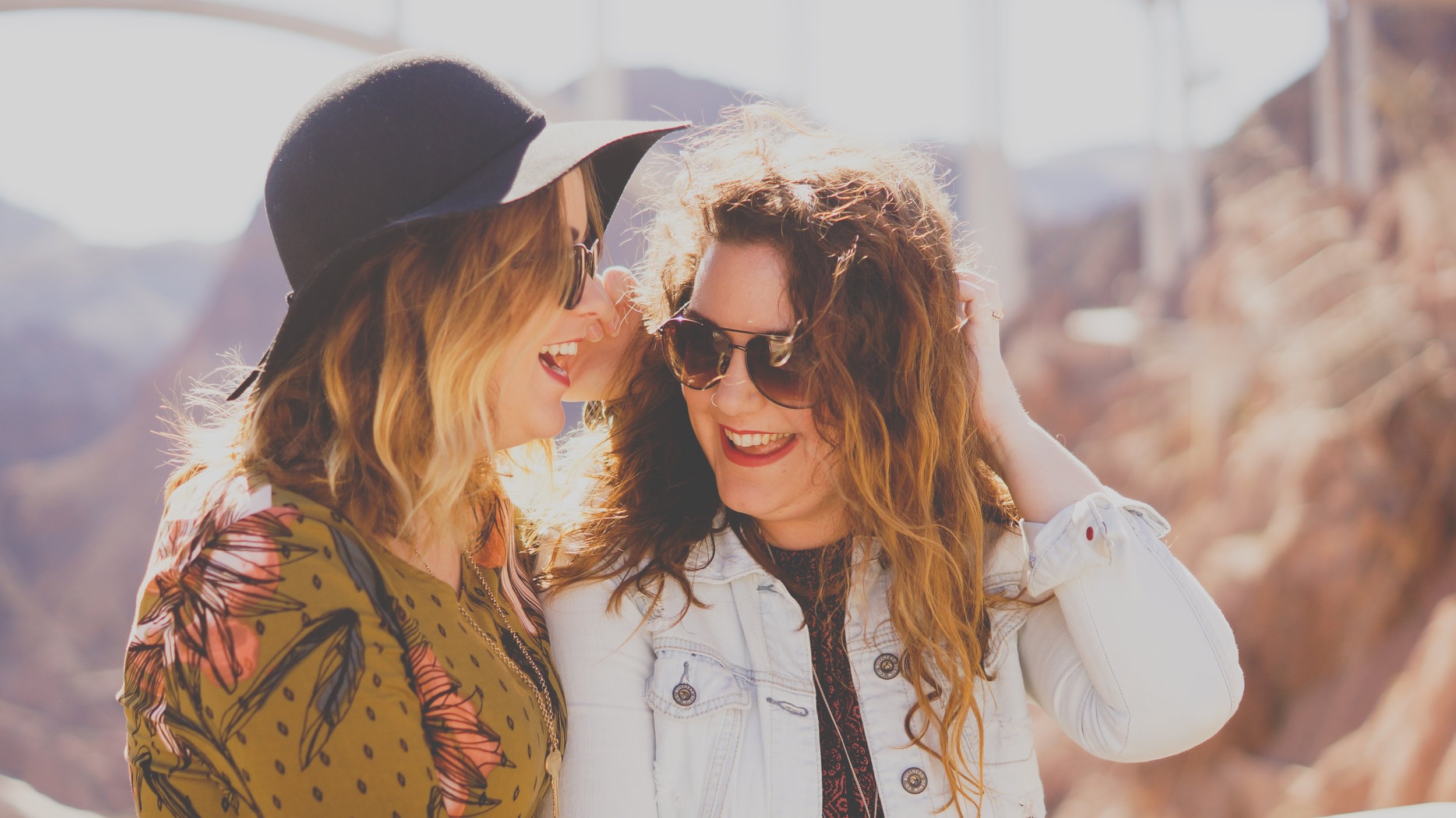 SPEAK
A She Speaks United group is designed with three main elements in mind.
1. Learning communication skills together.
2. Opportunity to practice
3. Loving Peer Feedback
We believe this template is so powerful in helping us develop and grow the gifts and talents placed in us by God.
start a group
We would love to support you as a leader! Let us know if you would like to start a group in your own area and we will get your started!
We train you, encourage you, coach you and pray for you!
PRAY
We are starting our first ever SHE PRAYS group this year! We believe it will be an environment where women can increase the power and effectiveness of their prayer life through the She Speaks United Template!
1. Learning how to pray more effectively together
2. Practicing together and individually
3. A customized workbook that will help us track feedback (answers) from God
WRITE
We have our first ever She Writes group currently running in pilot! If you are interested in leading a group in your area, contact us!
Learning how to hone our writing skills.

Practicing together and individually.

Writing for our Women Arise blog monthly with loving and honouring feedback to help us grow!
Have you been or are you in a She Speaks United Group? We are creating a space just for you!! We are a community of strong women, working hard to bring out the God colours in this world through the gifts we have been giving!
Join us and be encouraged!